At Fahlgren Mortine

, we fully expect our work to have measurable impact and promote positive outcomes.

Like reducing tobacco use among teens. Helping families find smarter ways to save for college. Improving employee safety in dangerous work environments. And raising awareness of life-enhancing medical treatments.

We come to work every day determined to find ways for all kinds of businesses to achieve their goals. Because we have the audacity to believe that what we do matters. And if that's not the perfect catalyst for personal growth, we don't know what is.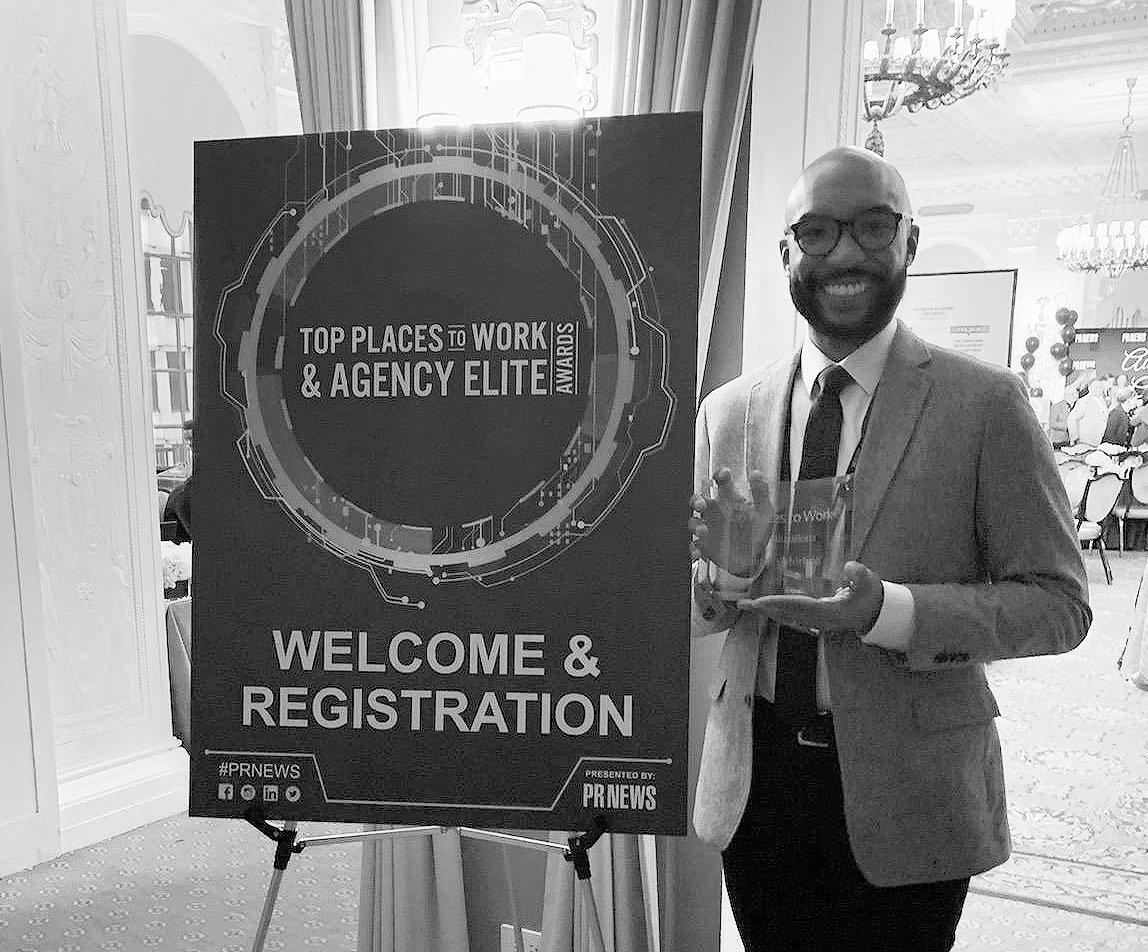 the vibe is just right for success
At Fahlgren Mortine, we are intentional about creating a diverse, inclusive and supportive culture designed to help you realize your full potential.
Personalized Onboarding
Get the lay of the land and helpful insight on what matters most to you and your role.
FMU: Fahlgren Mortine University
New courses created all the time to ensure content is relevant to your work and today's world.
Emphasis on Appreciation
FM Unite Cards and quarterly recognition make showing appreciation an everyday thing.
Time to Celebrate
Plenty of excuses (like Squirrel Appreciation Day) to kick back and connect with team members in-person or virtually.
Award-Winning
Don't just take our word for it. Fahlgren Mortine has been recognized locally, regionally and nationally as a Best Place to Work by PRNEWS, PRovoke, Columbus CEO, Columbus Young Professional's Club and Ohio Business Magazine, among others.
Get a glimpse of what it's like to work here.
Building community
Creating meaningful connections doesn't stop at client work or company culture. It's a way of life we're proud to help foster in the communities where we work. And we're always focused on results, whether supporting causes close to our hearts and homes or donating our services to bring attention to important social initiatives.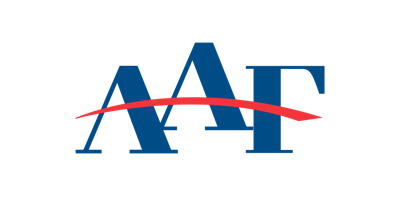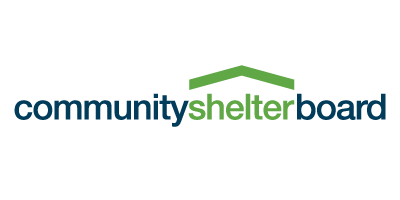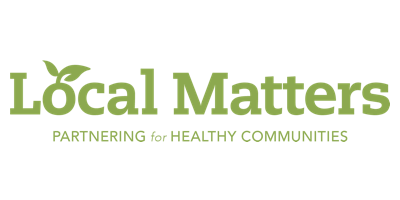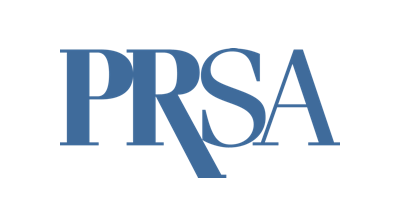 Benefits that fit your life
We're all adults here – and believe working hard should come with great rewards.
Generous paid time off
Unlimited paid time off for long tenure
Unlimited personal time
Summer Fridays
Flexible work schedules
Work from home options
Health, dental and vision insurance
401(k) matching program
Parental leave
Medical leave
Company-provided life insurance
Wellness rewards